Viktor Lyagushkin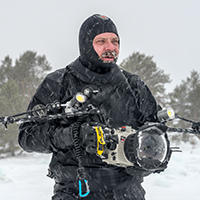 Viktor Lyagushkin (Moscow, Russia) National Geographic photographer, Nikon Ambassador, Subal Team Pro photographer. SUPE photographer
Viktor's creed is as follows:
The word "photography" means "light drawing", "the art of drawing with light" in Greek, and this is literally what Viktor does. In one interview, he said that for him it would be ideal if the entire world was plunged into darkness, so that Viktor could paint it again, illuminating it according to his taste, and we would see the world in a new way. So Viktor likes to take photos in complete darkness, at night or in a cave, and he always has dozens of flashes and torches in his backpack.
For this reason, and also because he likes to have complete control over light, his friends call him Mr. Slave Strobe.
Underwater Projects:
Orda Cave Awareness Project (2010 -2011)
Princess of Whales (2011)
Magic World of Blue Lake (2011 – 2012)
Lady of Orda Cave (2013)
Secrets of Shipwrecks (2012 - 2013)
Black Sea Dolphin Project (2014)
Aliens in Baikal (2015 - 2016)
#Seagull (2016)
Canyons of Georgia (2017)
Fantastic Creatures of the White Sea (2018 – present)
Other projects:
Ural Caves (2011 - 2013)
The Third Element (2014)
Books:
Orda Cave Awareness Project
Being a Dolphin
100 Facts About Dolphins (iBook)
Web-Site:
www.PhotoTeam.PRO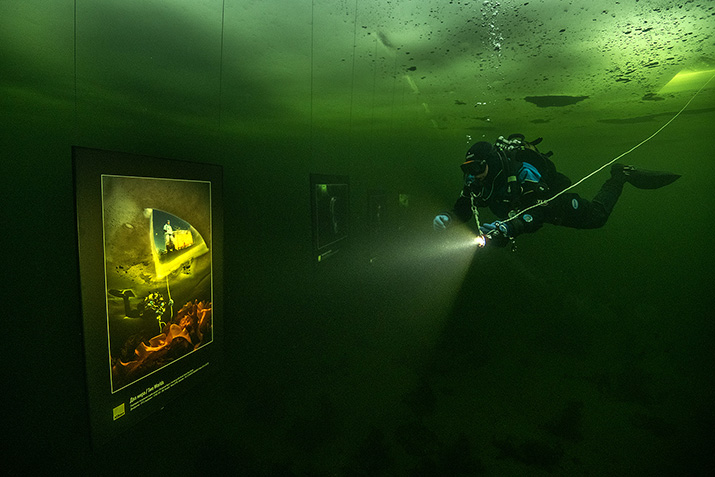 .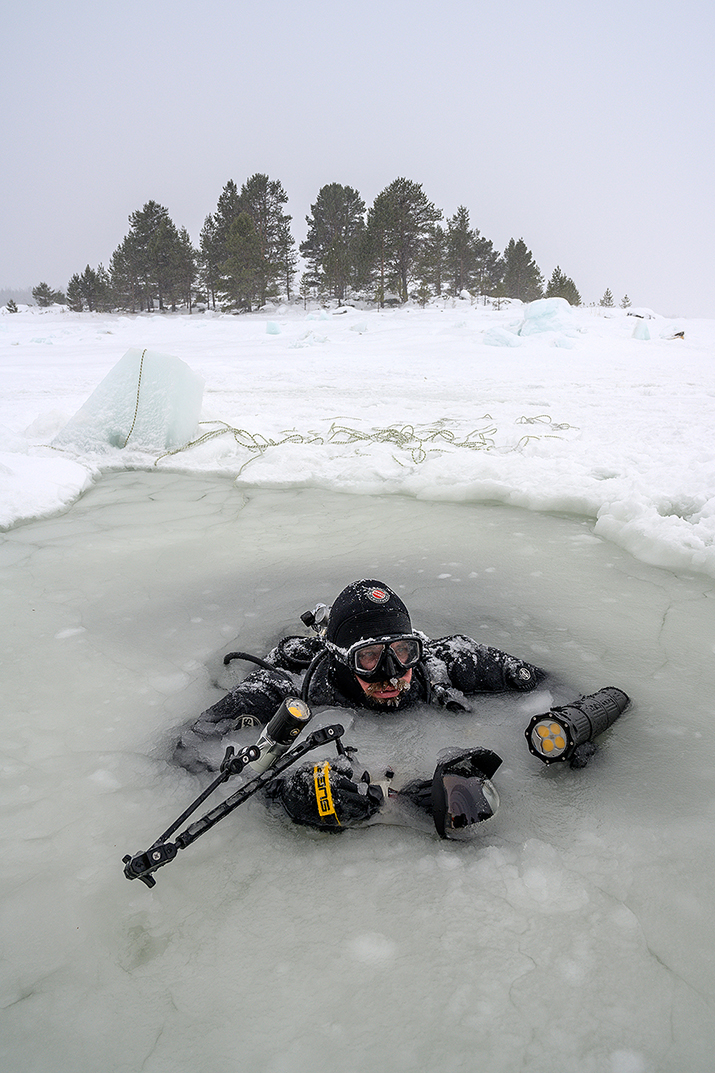 .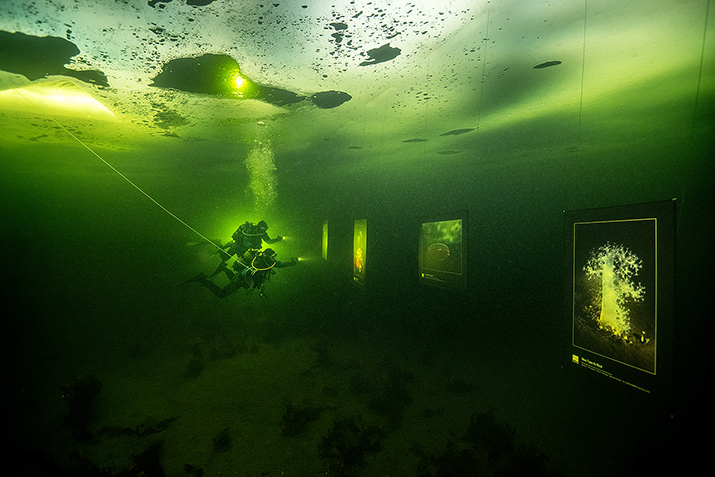 .