Marc Casanovas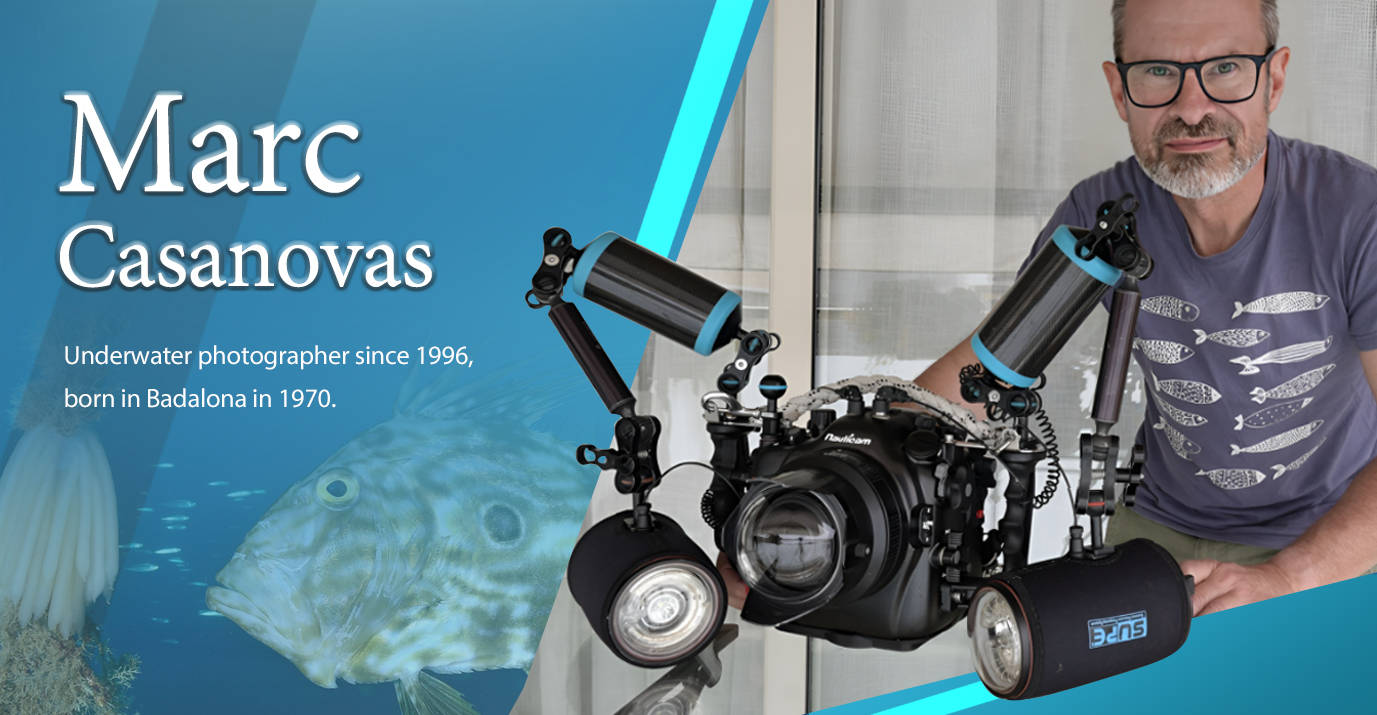 Underwater photographer since 1996, born in Badalona in 1970.
Altought he has travelled to different destinations from around the world,he considers himself an specialized Mediterranean Sea photographer where he dives all year around.
He has been linked for years to different companies that sell underwater photography material. He has attempted to try all the equipments that he can so he could advise in the best way his clients.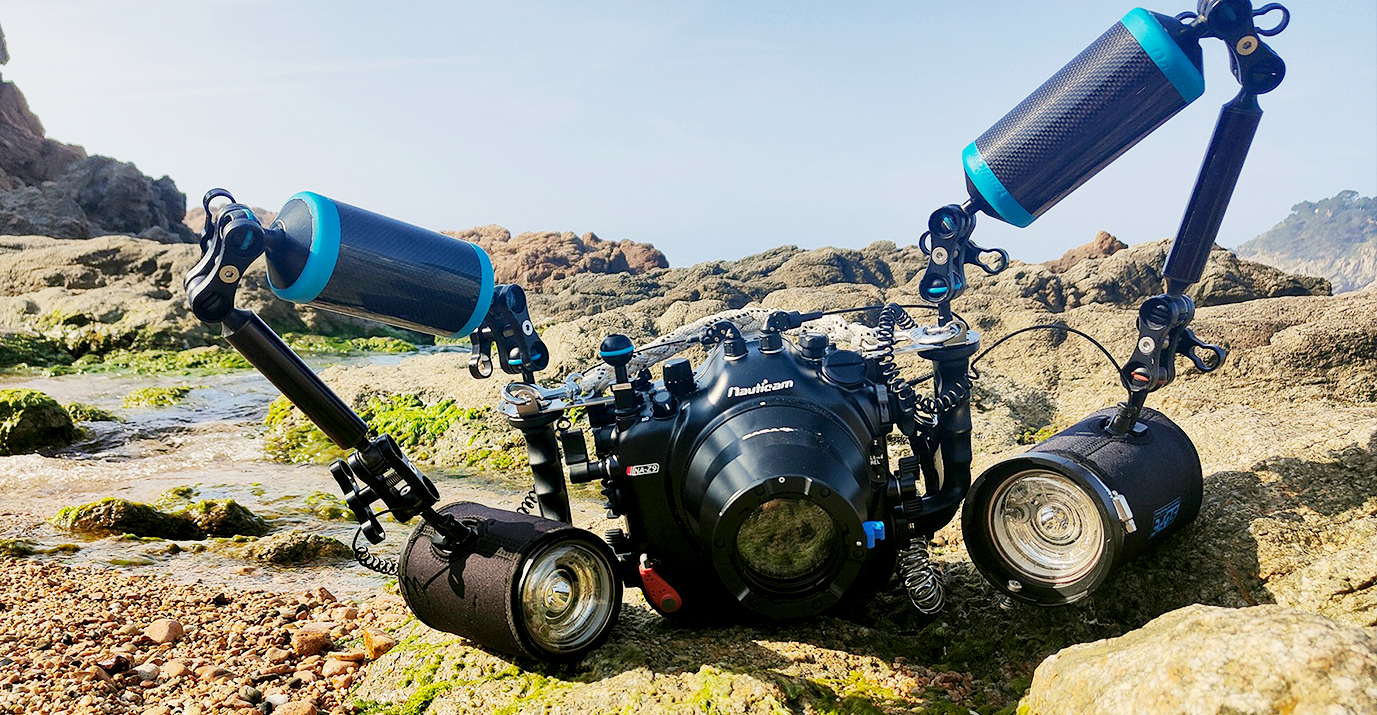 Nowadays he has a Nikon Z9 and a Panasonic GH4 in Nauticam housing and Scubalamp strobes and lights but he has used multiple equipments from DSLR, mirrorles and compact from Nikon,Olympus, Sony, Panasonic or Canon. During his dives he devotes more time to the photography but during this last years he has started to the explore the world of underwater video.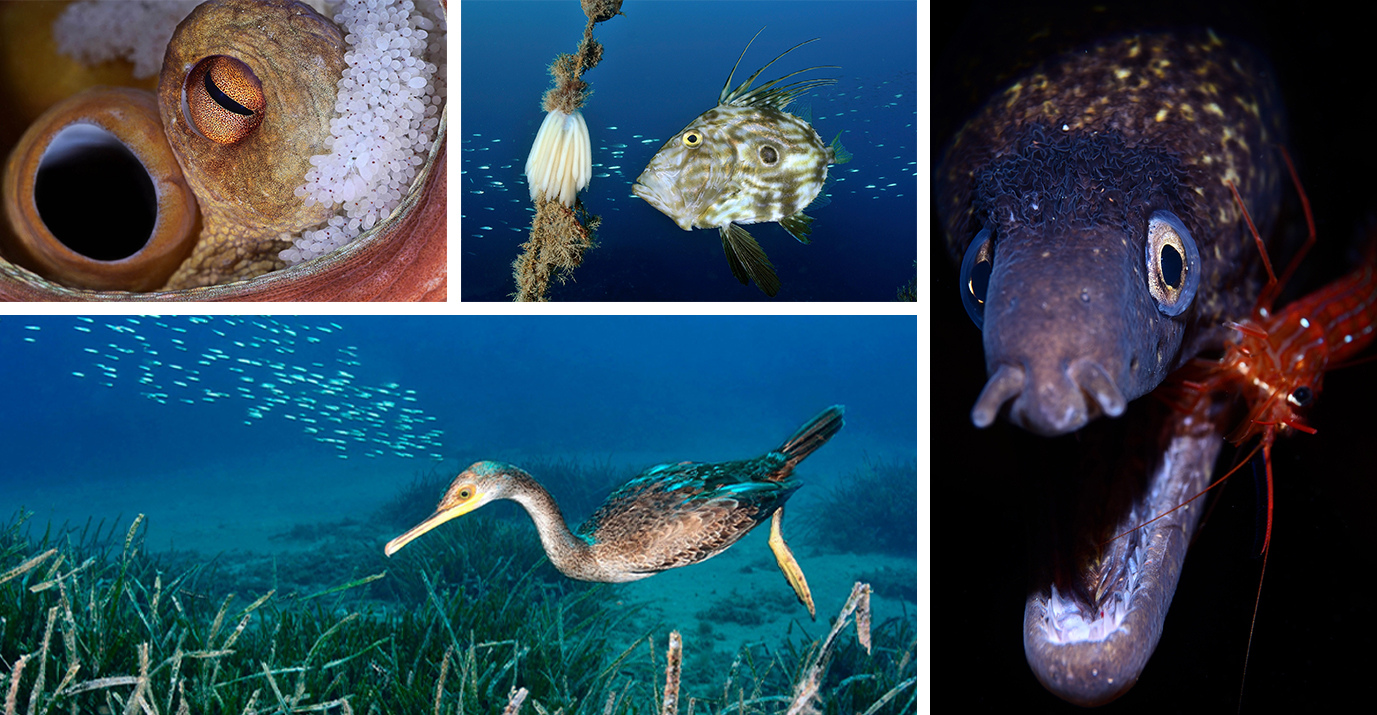 He is super sensitive about nature conservation and protection, he has been participating during years in nature photography international competitions where he has obtained more than 50 awards, like for example in Asferico (Italy), GDT (Germany), Big Picture (USA), Montphoto (Spain) or HIPA (Dubai).