Vania Kam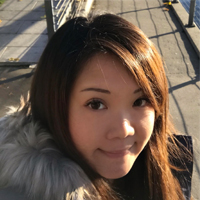 Vania is an award-winning photographer who has been fascinated and mesmerized by the beauty of the underwater world ever since her parents took her to Guam at the age of 14. Vania certified as an open water diver in 2009 and started shooting underwater photos in her spare time.
As Lia, from www.divephotoguide.com, puts it, "Being both a macro and wide-angle shooter, Vania demonstrates a diverse ability and eye that makes for a dynamic, colorful and bold portfolio."
Vania's photos are published and exhibited worldwide. For instance, she was on show at the Nature's Best Photography Windland Smith Rice exhibition 2017 at the Smithsonian Museum in Washington DC for a period of one year and the Nature's Best Photograph Asia's 2016 and 2017 exhibition in Tokyo. She is also a featured photographer on DivePhotoGuide and Scuba Diving Magazine websites. Recently, three of her photos were published as Editor's choice on the National Geographic website.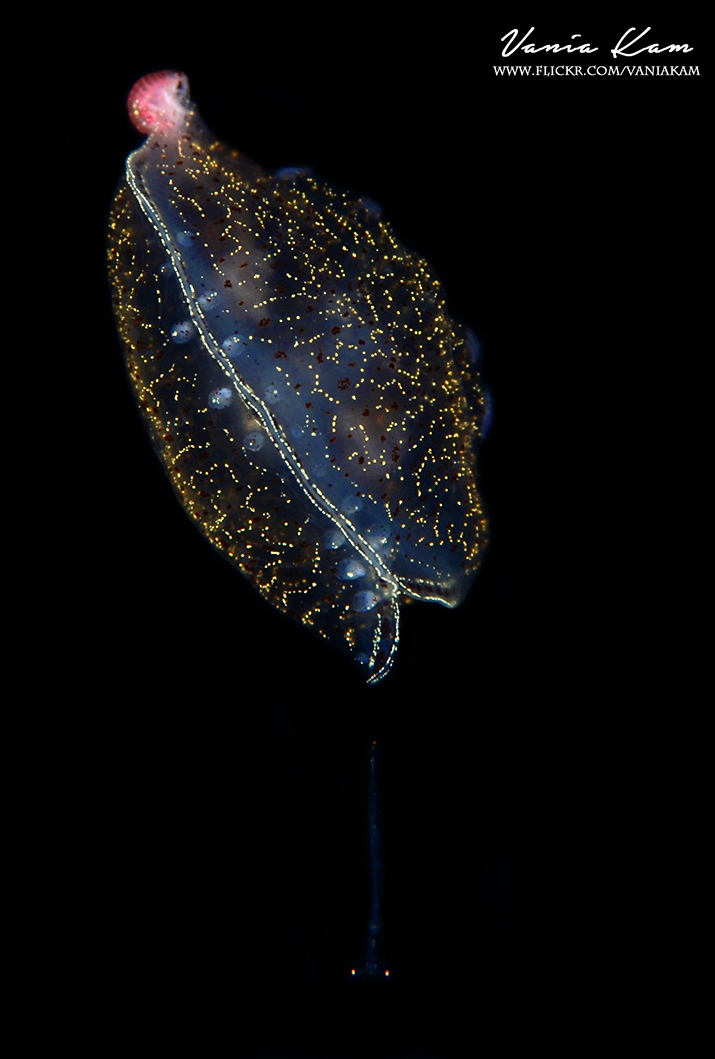 .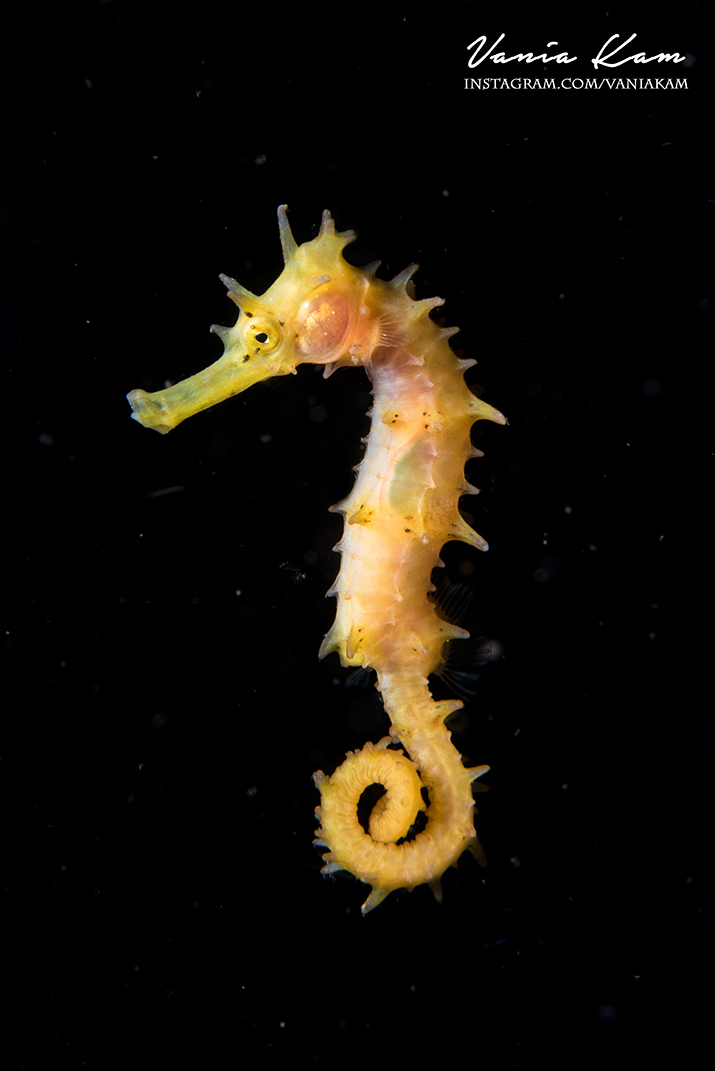 .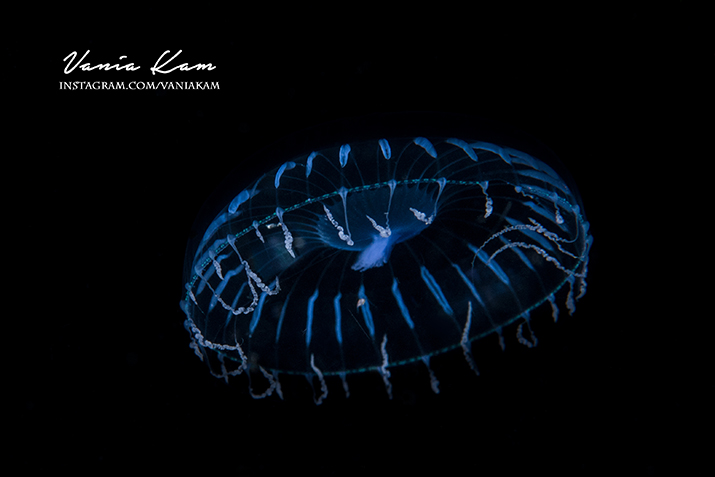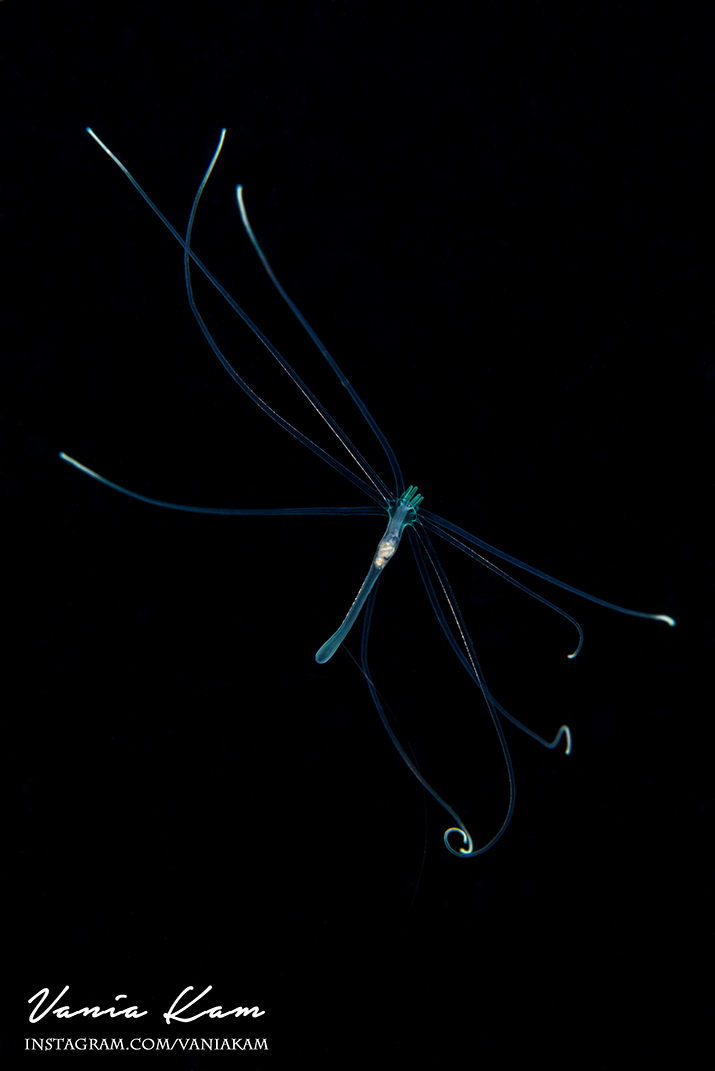 .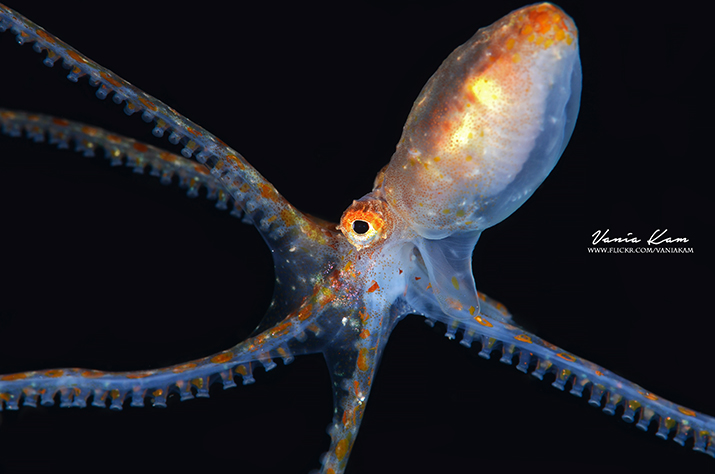 .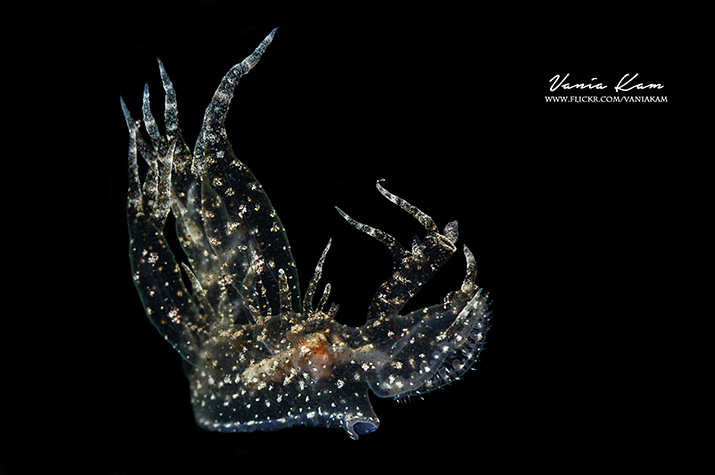 .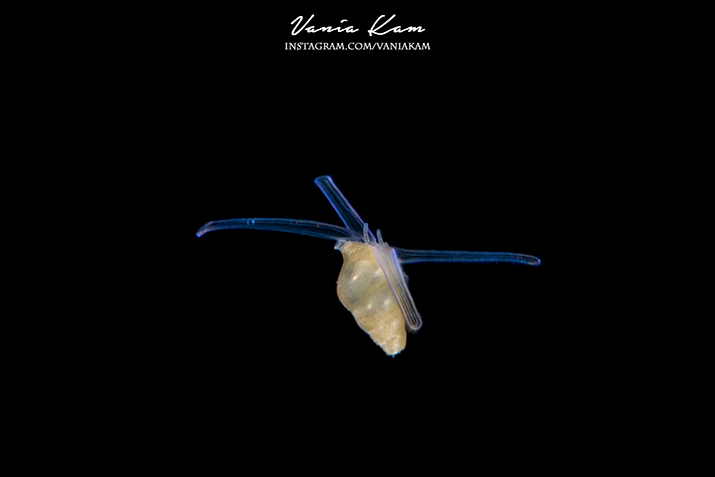 .