Marcello Di Francesco
Marcello Di Francesco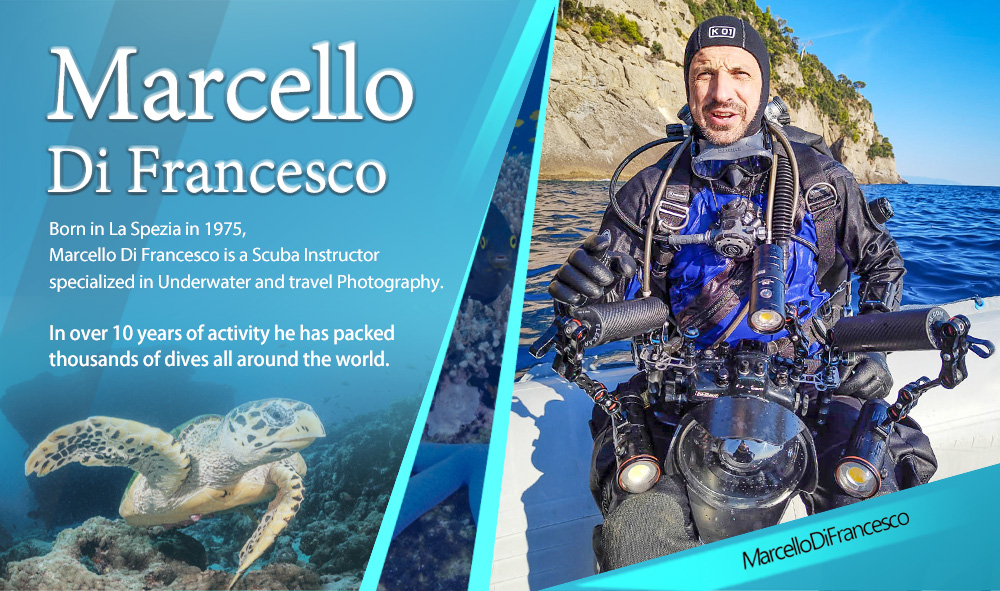 Born in La Spezia in 1975, Marcello Di Francesco is a Scuba Instructor specialized in Underwater and travel Photography. In over 10 years of activity he has packed thousands of dives all around the world. Indonesia, Micronesia, Maldives, Philippines, Egypt, Sudan, Saudi Arabia, Mexico, Tanzania, Madagascar are just a few of the places visited and photographed during these years.
He started to shoot in 2008 with small Canon compact cameras, and slowly grown to bigger DSLR setup. Actually he shots with CANON 5DmkIV and CANON 7DmkII and various lens all in NAUTICAM housing.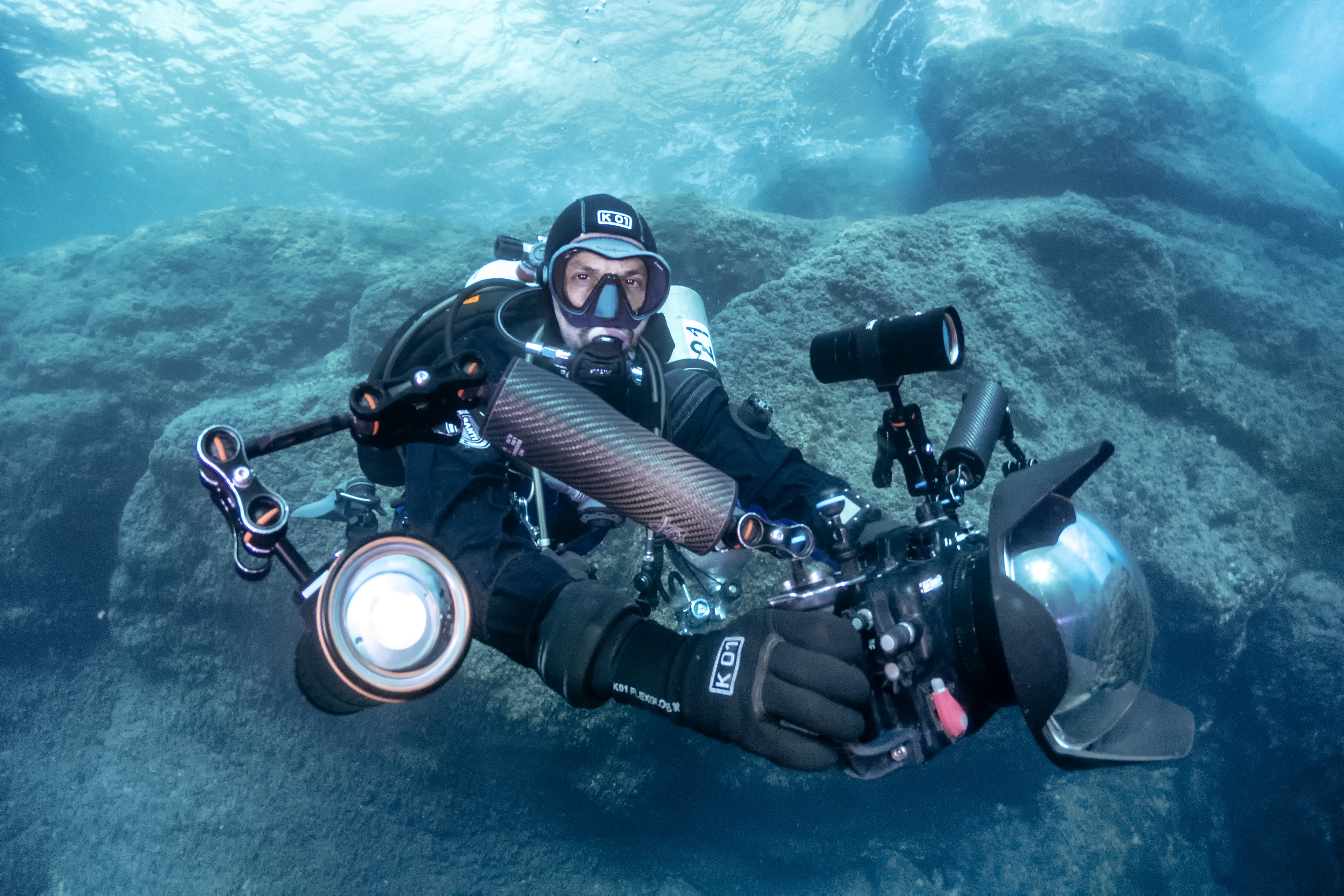 Generally he's diving sites between Liguria and Tuscany, mainly dive spot are placed in Gulf of Poets in La Spezia, Portofino and "5 Terre" Marine protected area, or ones of the many wrecks found between Savona, Genoa and Sestri Levante.
In the last few years he has successfully dedicated himself to the world of photographic competitions, obtaining many awards and placings in the world's most popular underwater and natural photography events. Many awards at the National and International level where surely the recent allegations to Sony awards and to the Underwater Photographer of the Year 2015 in London.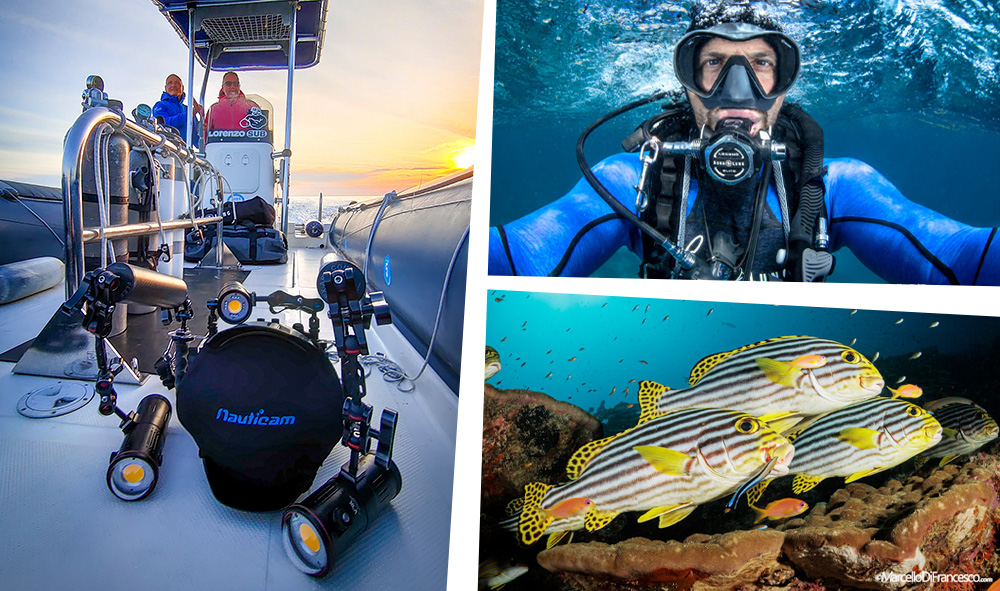 In past years he's running in many photo contests, gaining many prizes and placements in some of the best world events like Sony awards or to the Underwater Photographer of the Year 2015 in London.
Today, he is a FIPSAS judge (Italy National Federation for Fishing and Diving Activities) for the National undewater photography championship and he has been invited to join national and international juries in several underwater photography contests.
He regularly contributes with some Italian and International specialized magazines, his pictures and stories have been published on Mondo Sommerso, Il Subacqueo, Scuba Magazine, Touchen, EZdive, Scuba zone, Asian diver and many others; He also assiduously collaborates with some underwater tourism and travel agencies organizing trip and photography expeditions.
..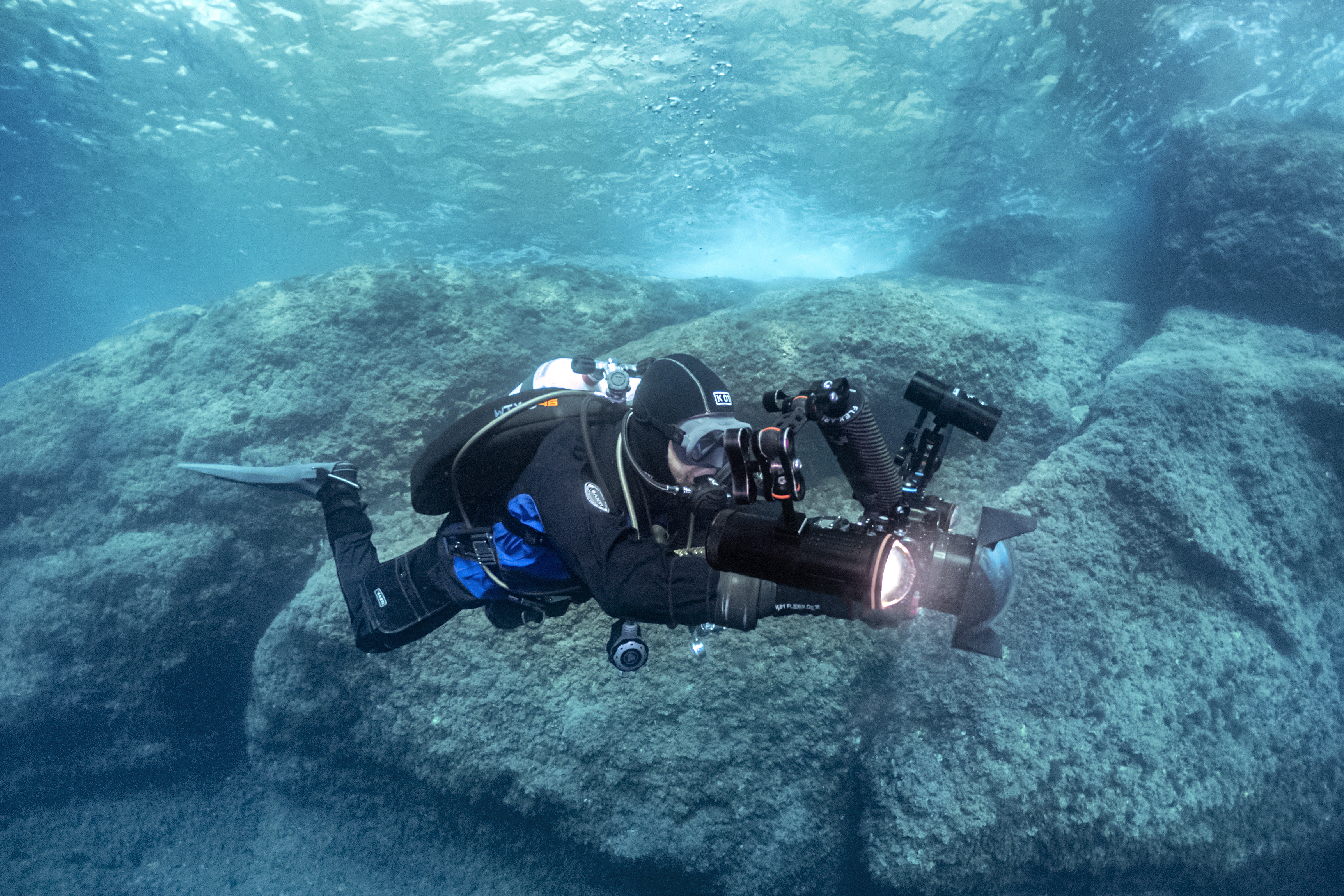 ..