Jerome Kim (Korea)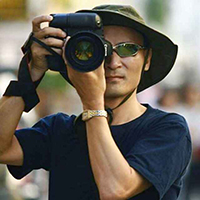 Born and raised in Korea, Jerome Kim has been based in the Philippines for the last 20 years. He considers Anilao as his most favorite dive spot in the whole Coral Triangle because of the great macro opportunities.
He won more than 60+ awards from uw competition in Korea, Philippines and International Competition
He was a featured Photographer on magazines such as Scubadivers, Scubanet, Underwater World, Sea&Sea Magazine, EZDIVE, Underwaterphotography.com, Scubashooters.net e-Mag, Underwater Macro Photographers e-Mag, UWPhotographers, DivePhotoGuide.com
His works are published on South China Morning Post (H.K), Washington Post, Divers Alert (US), Manila Bulletin, Inquirer (Phil), Chosun, Dongah (Korea), and published on more than 20+ Magazines and Newspapers
He has been invited as VIP speaker to several prestige dive shows such as DRT, ADEX, SPOEX and TDEX
He has been judging panels of World Oceans Day Competition by United Nation, Asia UW Photo Challenge by EZDIVE, Drangon Cup by UWPIXEL, Okinawa Masterclass by Okinawa Tourism, Green Island UW Competition by Taiwan Tourism, UWMP competition and more.
www.facebook.com/UWJeromeKim/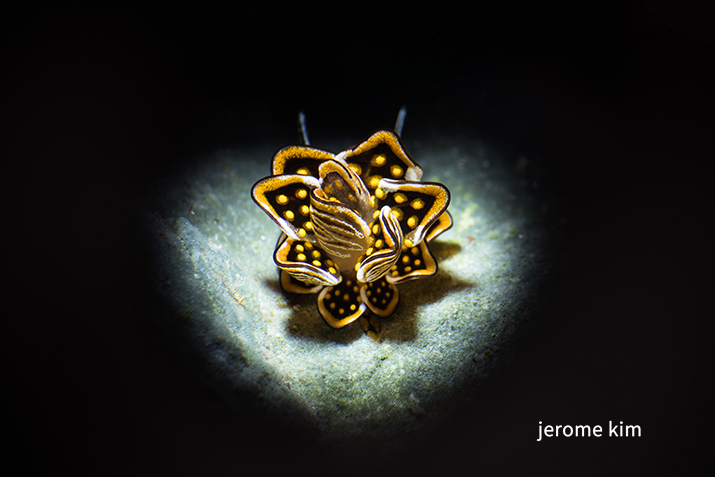 .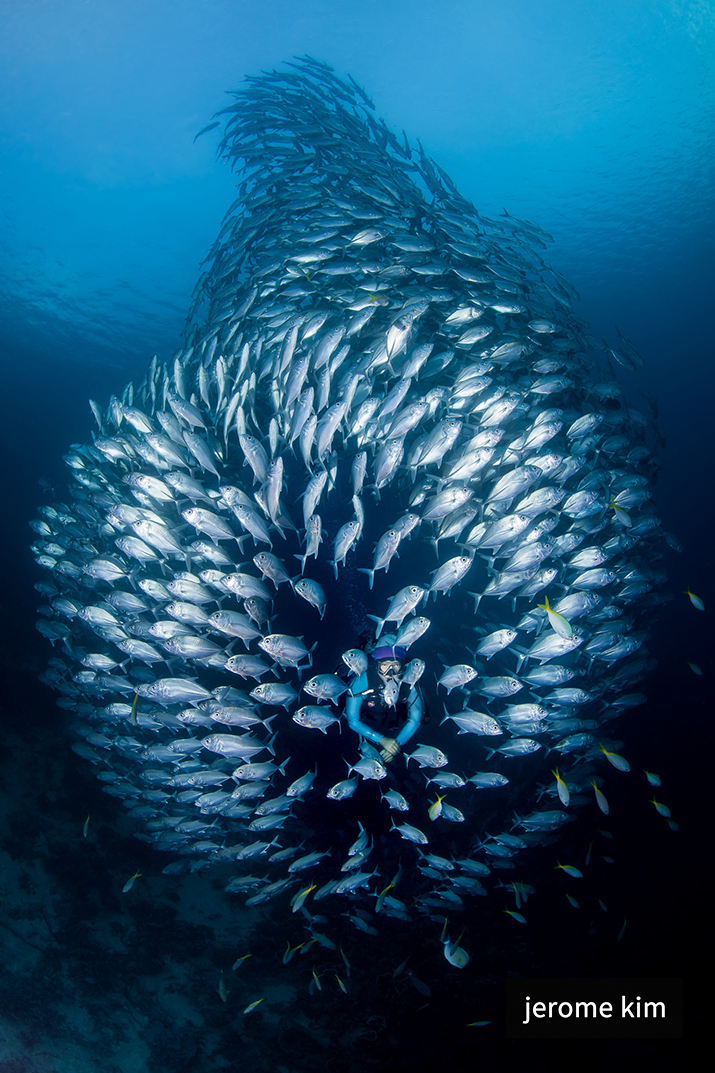 .