Yuping Chen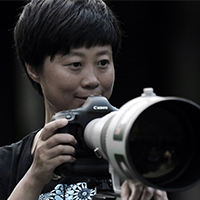 摄影师简介
陈玉萍( YUPING CHEN )
北京人。
在成为一名潜水员、水下摄影师之前,陈玉萍在北京的一家大型律师事务所担任执业律师、高级合伙人多年,是典型的office lady。
2009年,她第一次接触潜水,立刻被瑰丽多彩的水下世界所吸引,开始了自己的潜水生涯。
2012年,陈玉萍开始学习水下摄影,尝试用相机记录水下世界。在她的镜头中,海洋生物或者呆萌可爱,或者美丽灵动,很多独特的瞬间被她成功捕捉和拍摄。作为一名女性水下摄影师,她非常善于拍摄一些平凡的海洋生物,力求用最简单的拍摄技法,把它们拍出独特的韵味,从女性细腻感性的视角,展现海洋的生命力和自然之美。
她希望跟大家分享自己的摄影作品和潜水经历,让更多的人了解潜水,认识并热爱海洋,让海洋环保的理念深入每一个人的内心。
YUPING CHEN / CHINA.
Before becoming a diver and underwater photographer, Yuping Chen has worked for years as an attorney and senior partner at a large law firm in Beijing. She was a very typical "office lady" back then.
In 2009, she was attracted to the magnificent and colorful underwater world, for which she started her own diving life.
In 2012, She started to learn underwater photography. Through her lens, a lot of unique moments were successfully captured and photographed. As a female underwater photographer, she is very good at photographing some ordinary marine creatures, and captures their unique charm. From the perspective of woman's sensibility, she shows the delicate vitality of the sea and the beauty of nature.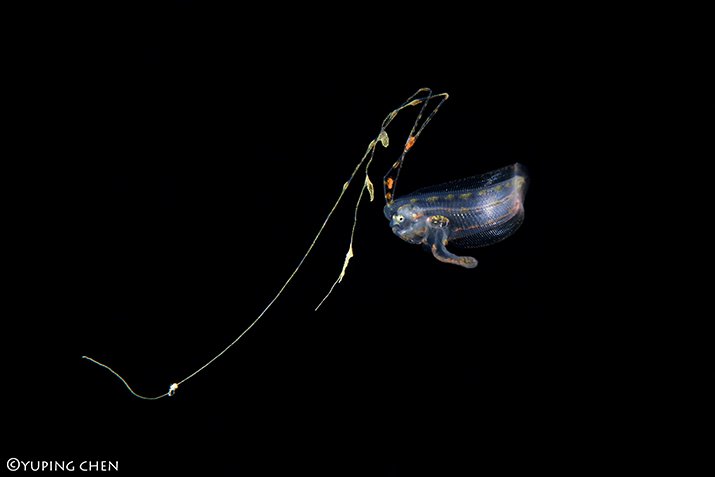 .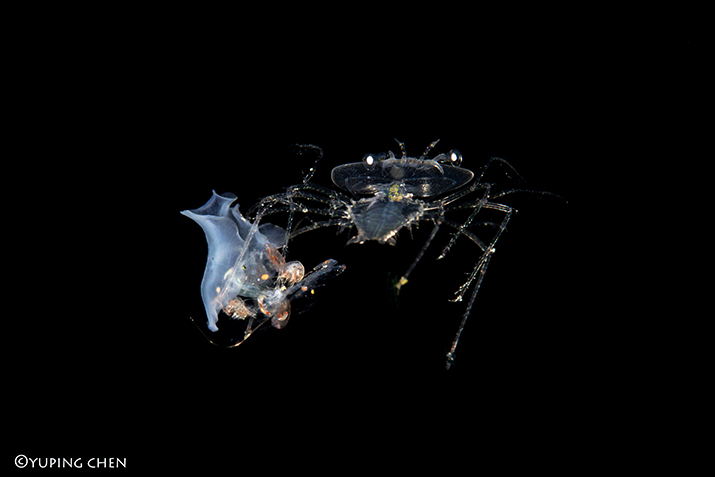 .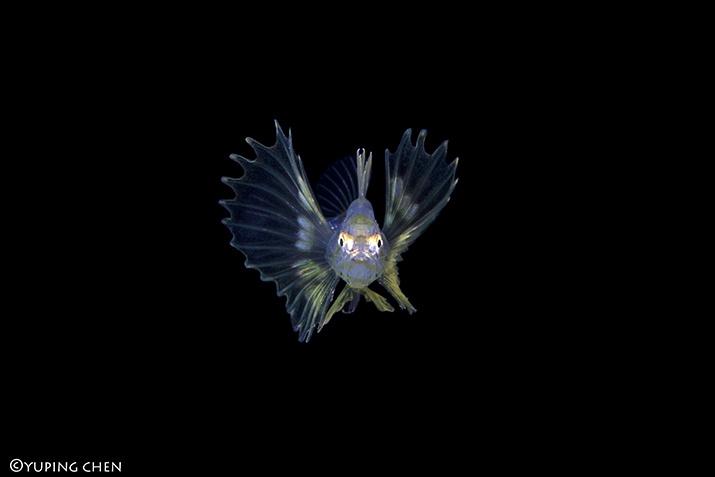 .
.