Mr. Ivan Manzanares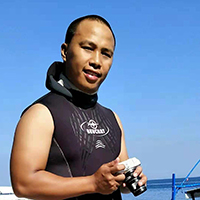 Philippines
Photographer/Diving Professional
Ivan Manzanares is a PADI Digital Underwater Photography Instructor and Philippines Department of Tourism's Compact Camera
Photographer of the Year 2015. He's photos have been published in both local and international publications. A career spanning over
a decade,
He's a full time Digital Underwater Photography Instructor and Guiding at Anilao Photo Academy, with experience of Coaching From
CompactCamera to Mid Range and DSLR Cameras, He has a deep knowledge with the behavior of underwater critters as well,
and alwayshappyto share He's Passion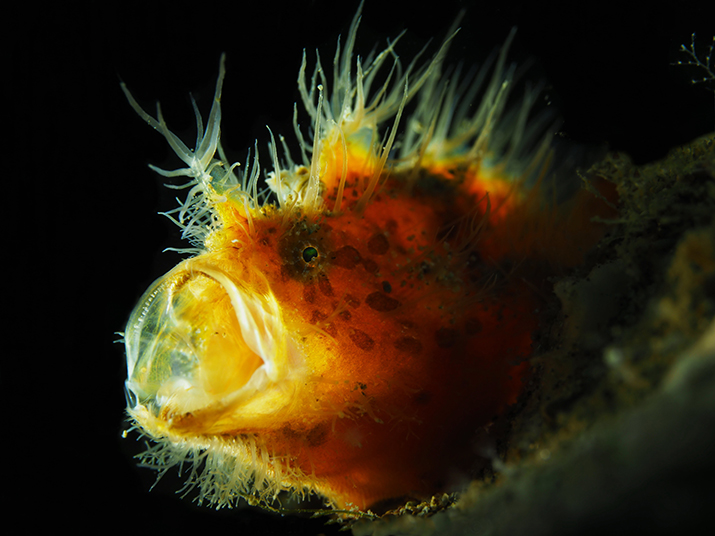 .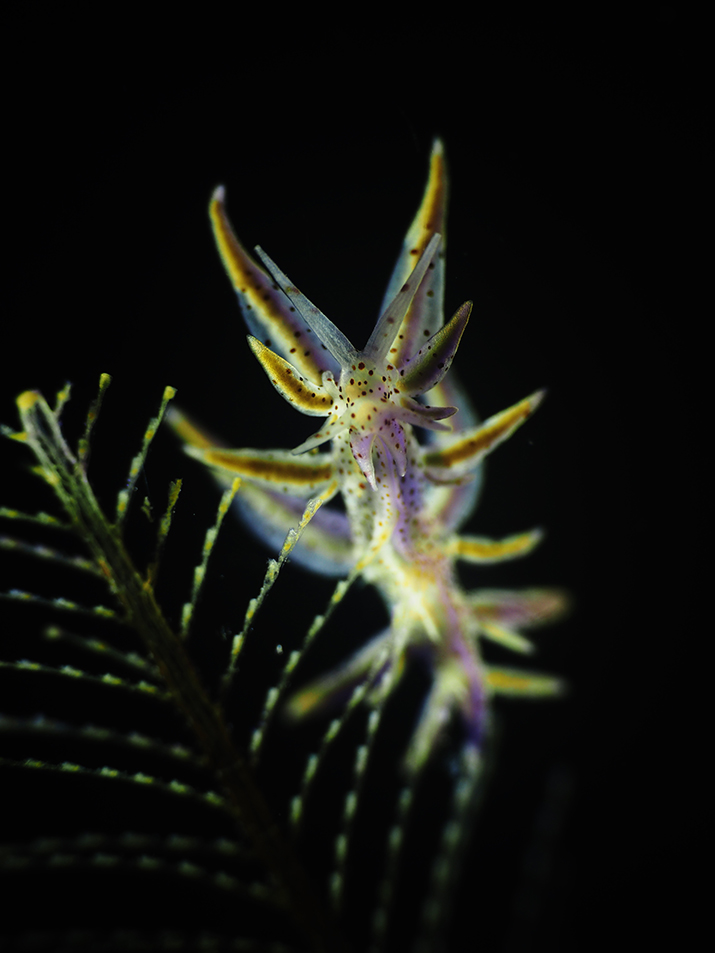 .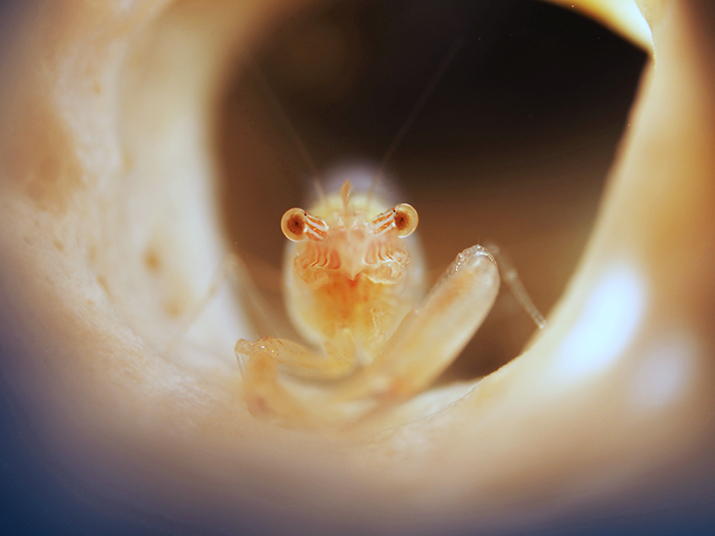 .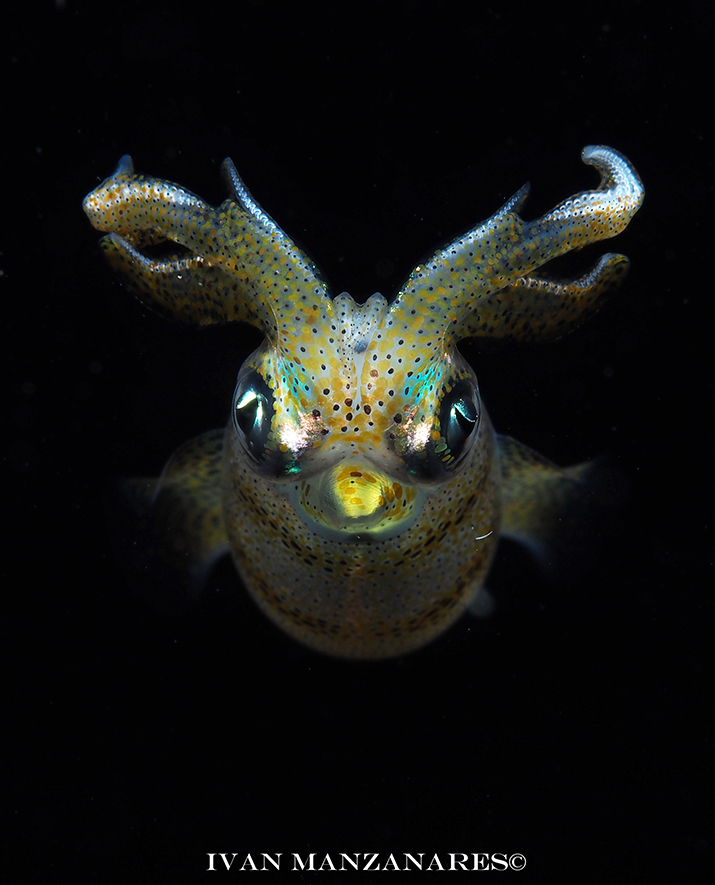 .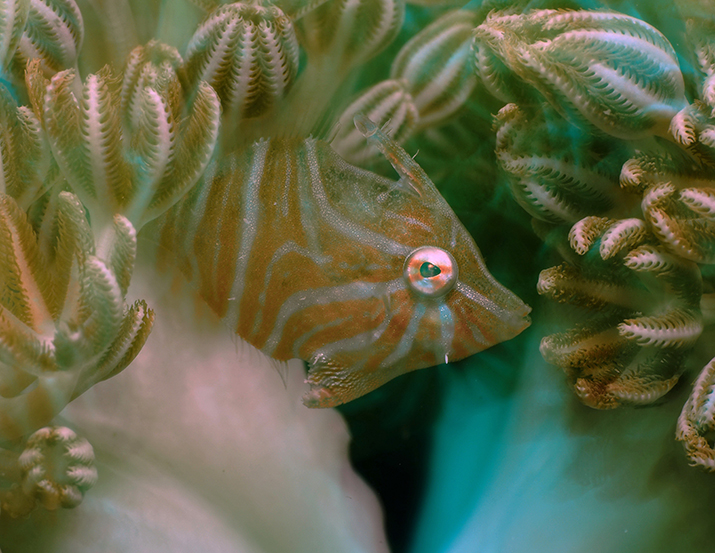 .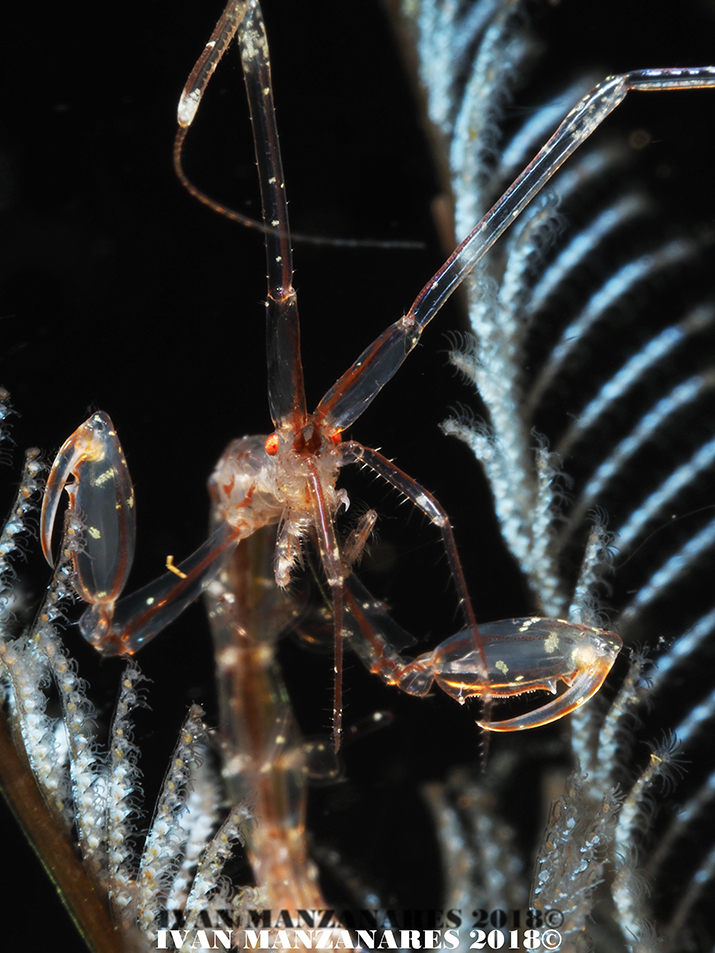 .