Fan Zhang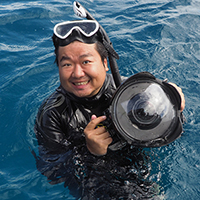 An underwater photographers who grew up in Hainan, China, Fan Zhang loved diving from childhood, and has dived all over the world. Graduated from the Central Academy of Fine Arts, he is one of the Top Ten Canon Photographers, and contributing underwater photographer of China National Geographic.
Fan has published several photographic books such as "Under the Sea". His works have been selected in several photographic catalogues including "The Ultimate Beauty". He was the chief editor of "Animal Diversity" and "Chordate", and has been invited by the Chinese Academy of Sciences to photograph underwater images of the finless porpoise in Yangtze River for the first time. Fan also participated in underwater shooting of documentaries of CCTV.
He hopes that through his own lens, more people can understand and love the underwater world of this blue planet.
张帆
水下摄影师,在中国海南长大,从小喜爱潜水,气泡遍及世界各地。毕业于中央美术学院,现为佳能十佳摄影师,《中国国家地理》特约水下摄影师。著有《遨游海底》等数本摄影绘本,作品曾入选《极致之美》等数本摄影画册,曾主编《动物多样性》、《脊索动物》等书,曾受中科院水生所邀请首次拍摄到了长江江豚的水下影像,并曾参与央视的纪录片水下拍摄。他希望通过自己的镜头能让更多的人了解并热爱这个蓝色星球的水下世界。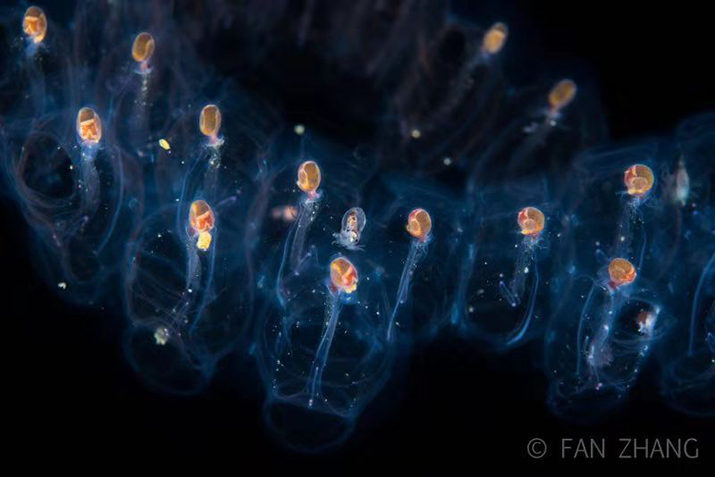 .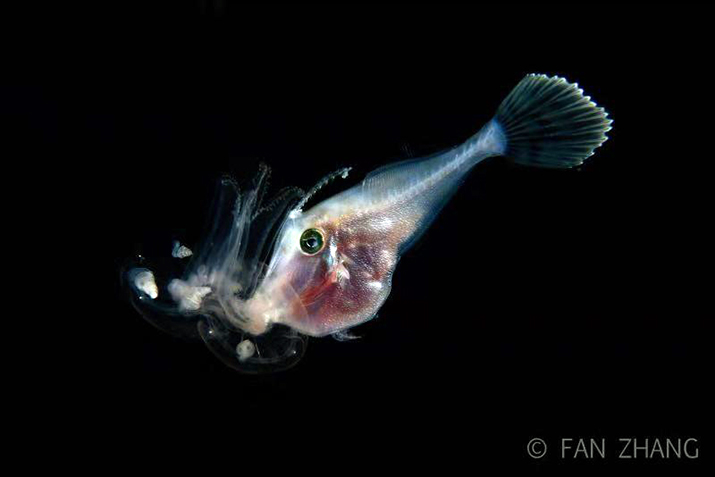 .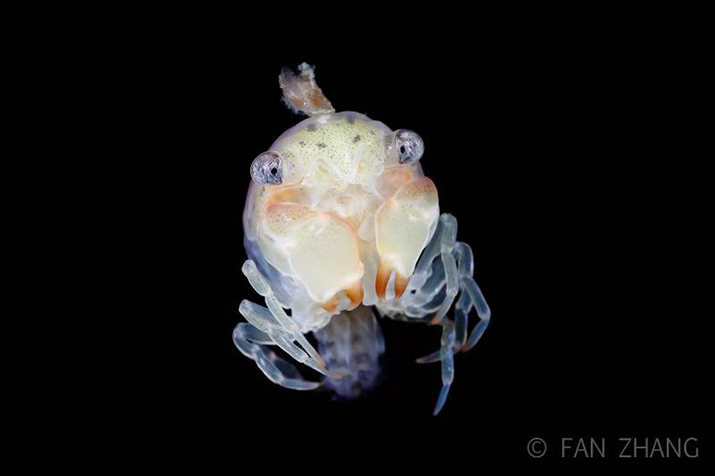 ..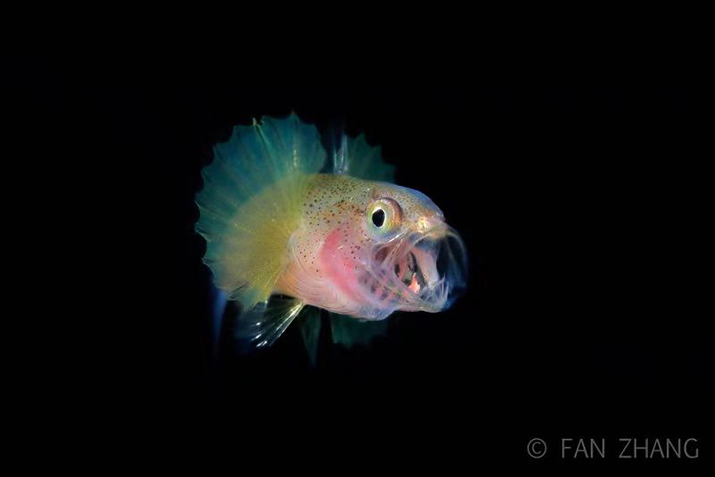 .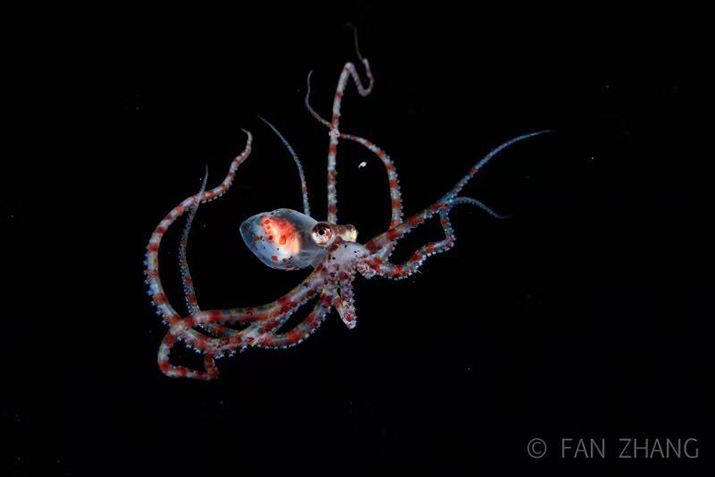 .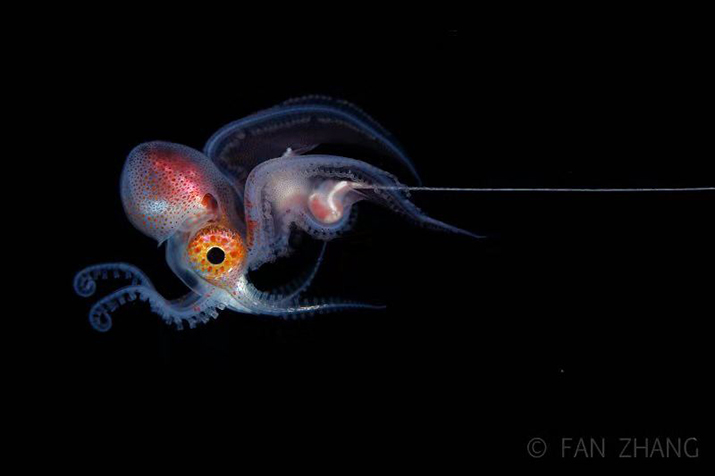 .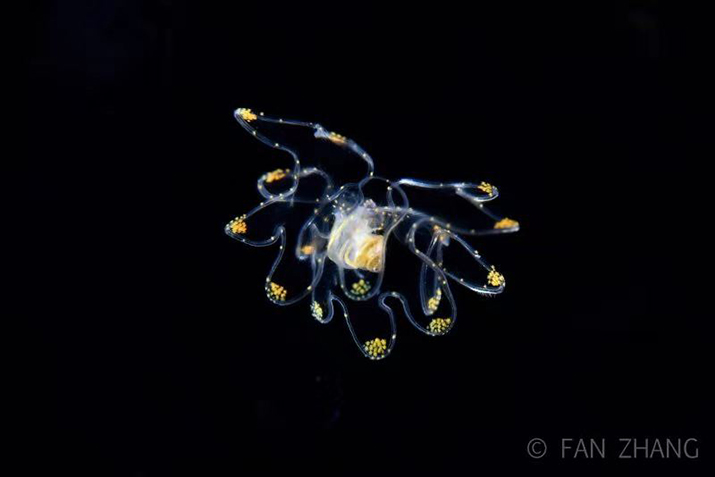 .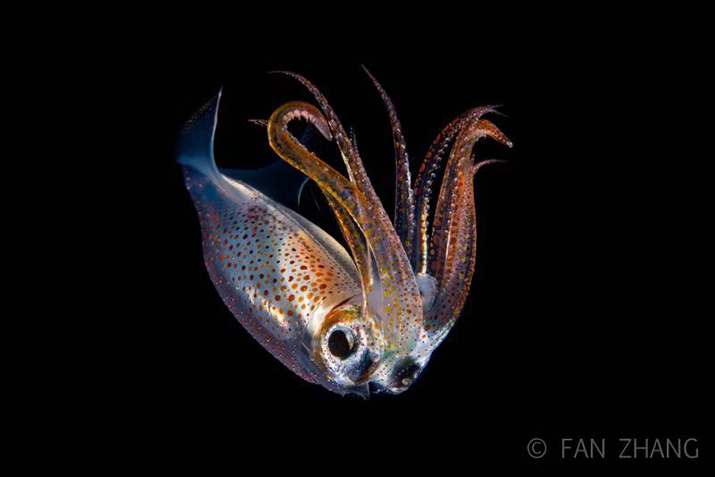 .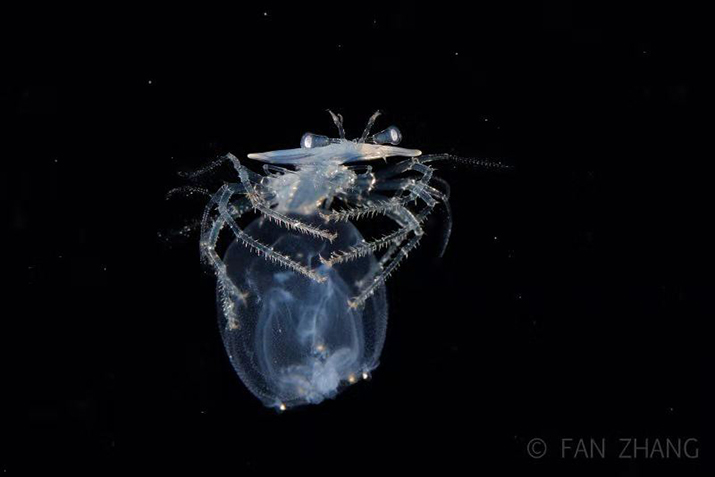 .